OIL FIELD SYSTEM MANUFACTURING
Construction Specialty Service is a leading manufacturer of liquid separation equipment for the pipeline industry. We design and manufacture all types of pressure vessels, components, subassemblies and complete systems for liquid separation and processes. Each custom liquid separation system has its own unique characteristics and must be examined on a case-by-case basis. Our extensive experience in component manufacturing and knowledge of field construction has helped us design products that minimize costs and installation time for any process.
CSS manufactures a range of pressure vessels to suit the custom needs of its clients. From oil and gas processing and production equipment to Co-Gen skids, our custom welding company can make it for you. Each of our custom pressure vessels is calculated, assembled, and tested to conform to ASME Division 1, Section VIII standards (American Society of Mechanical Engineers). In any new build, repair, or alteration, CSS stands ready to assist in the design and manufacture of your vessel needs. We can help make custom pressure vessels from sizes as small as 6 inches outside diameter to as large as 14 feet outside diameter vessels and can vary in;

Sizes and volumes
Horizontal or vertical designs
Specialty alloys and materials
High or low pressure ratings
Heating and cooling options
Accessory valves and piping
Ladders and platforms
ASME/ASTM Pressure Vessels
Steam Generators (All Sizes)
Skid Manifolds
Custom Pressure Vessels
Carbon Steel Pressure Vessels
Stainless Steel Pressure Vessels
Oil & Gas Pressure Vessels
Slug Catchers
Accumulator Bottles
Dehydrators
2 Phase Separators
3 Phase Separators
12J Separators
Towers
Absorber Vessels
Amine Still Vessels
Trayed Towers
Knockout Drums
Bulk Vessels
Water Pressure Vessels
Softners
Hydrocyclones
Coalescers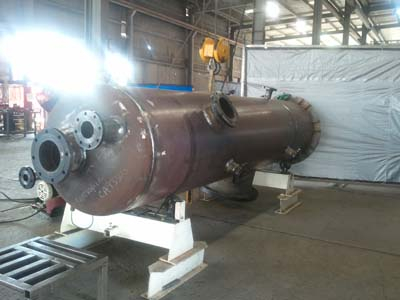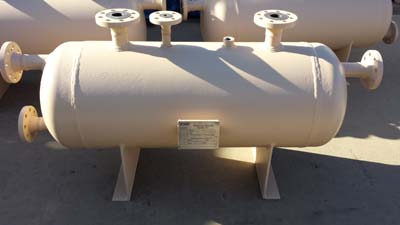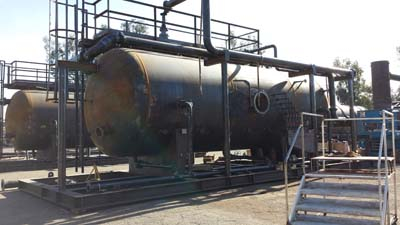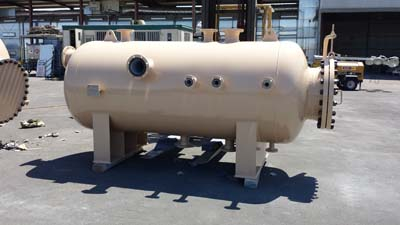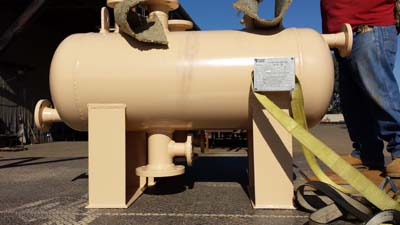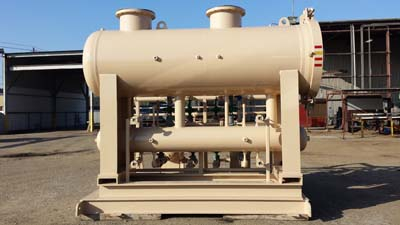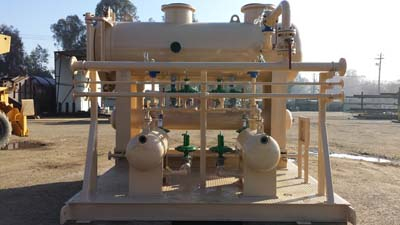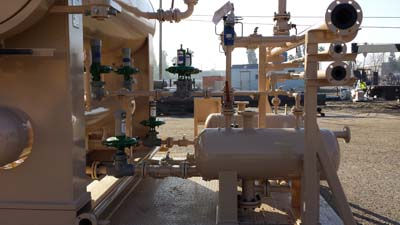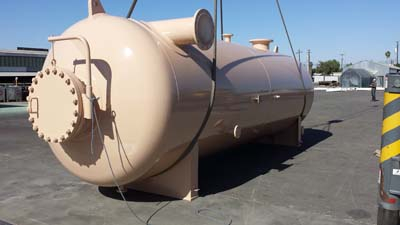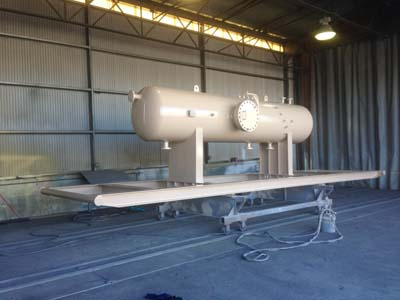 Free Water Knockout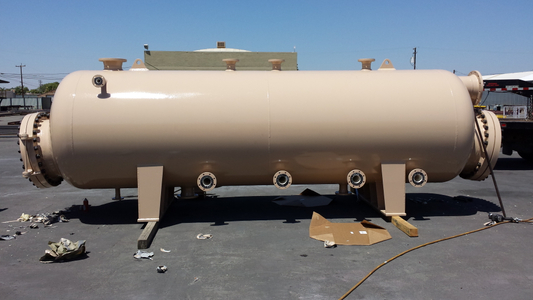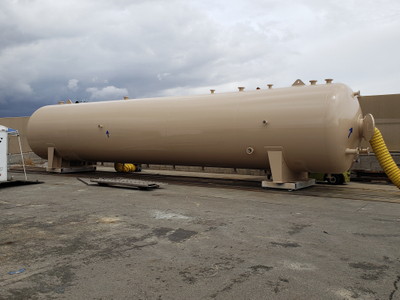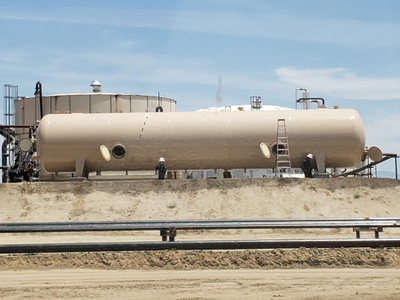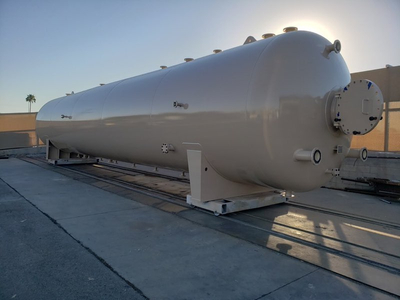 3 Phase Separators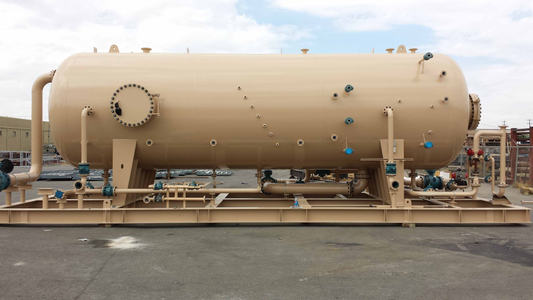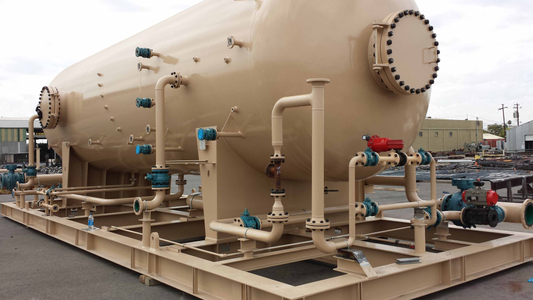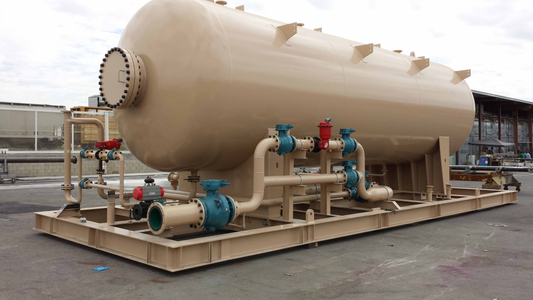 Manifolds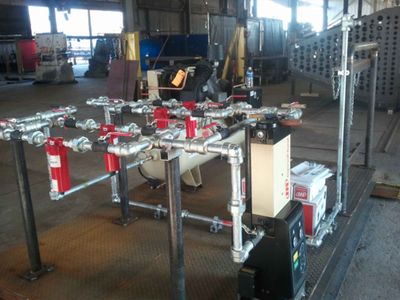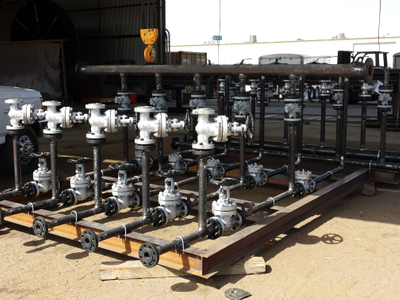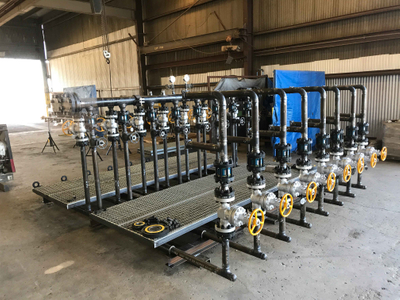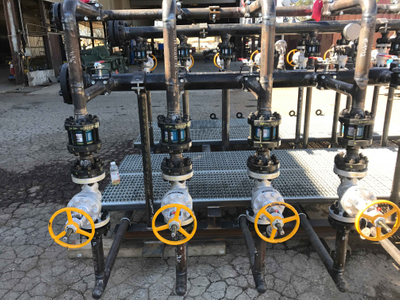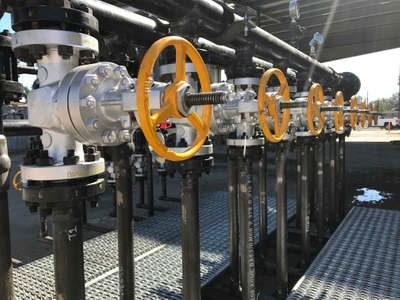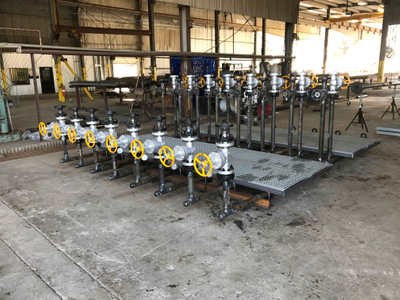 Steam Sparger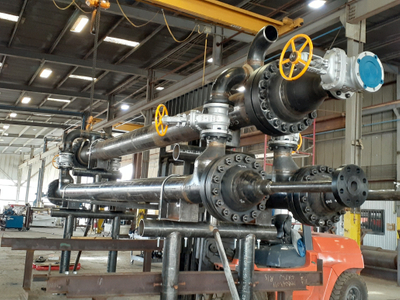 Sulfur Treaters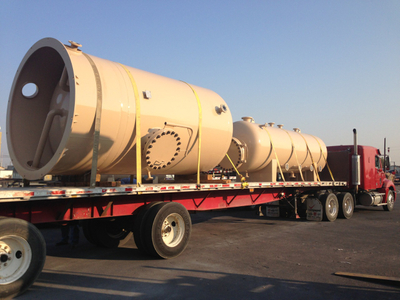 Tanks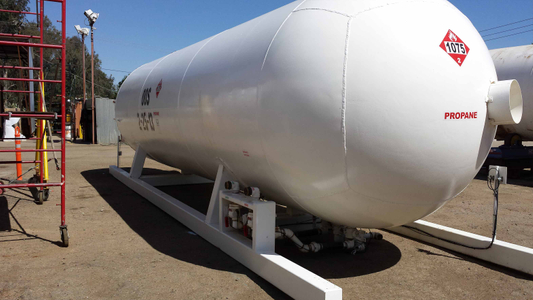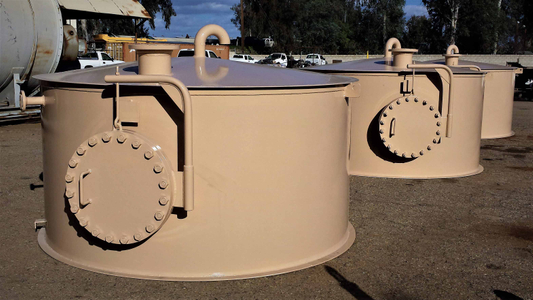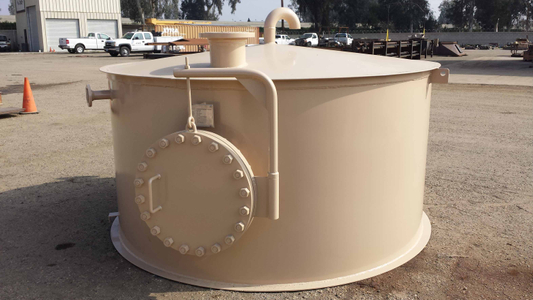 Skids and Blow Cases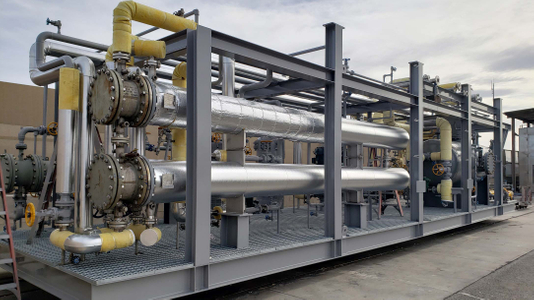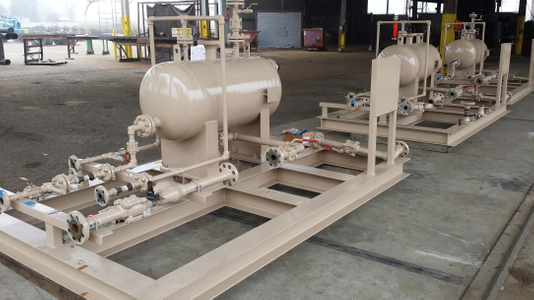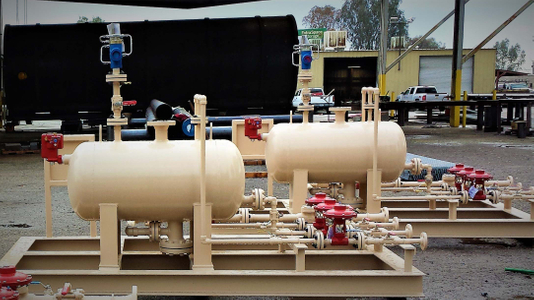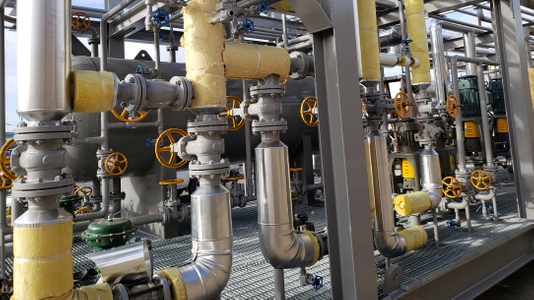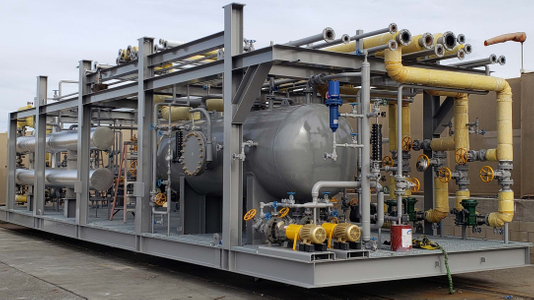 Scrubbers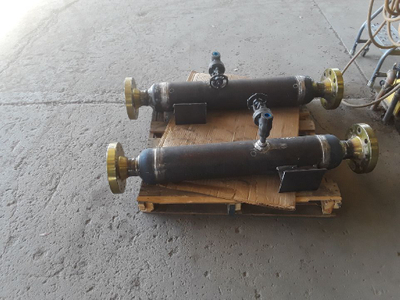 Platforms and Catwalks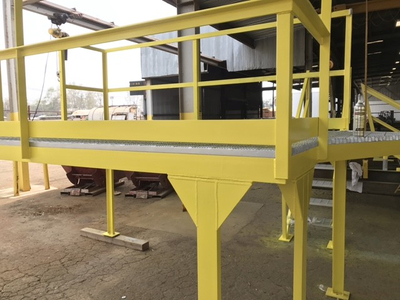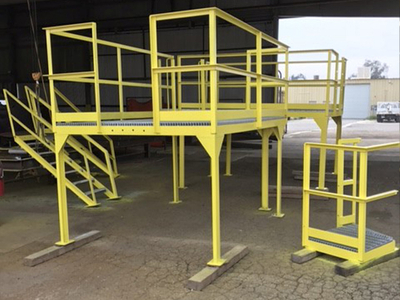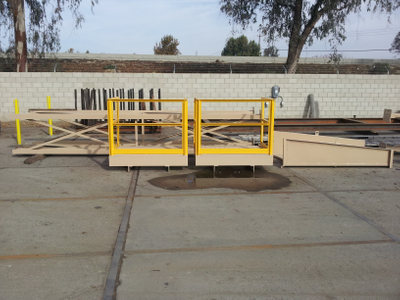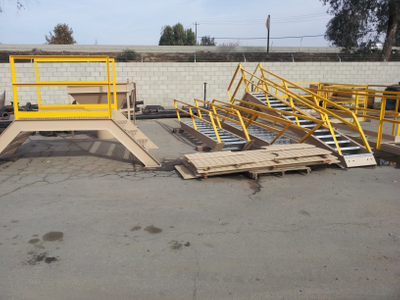 Want to get started on your custom pressure vessel today? Contact CSS to answer any questions and to get started on your project with a free quote.