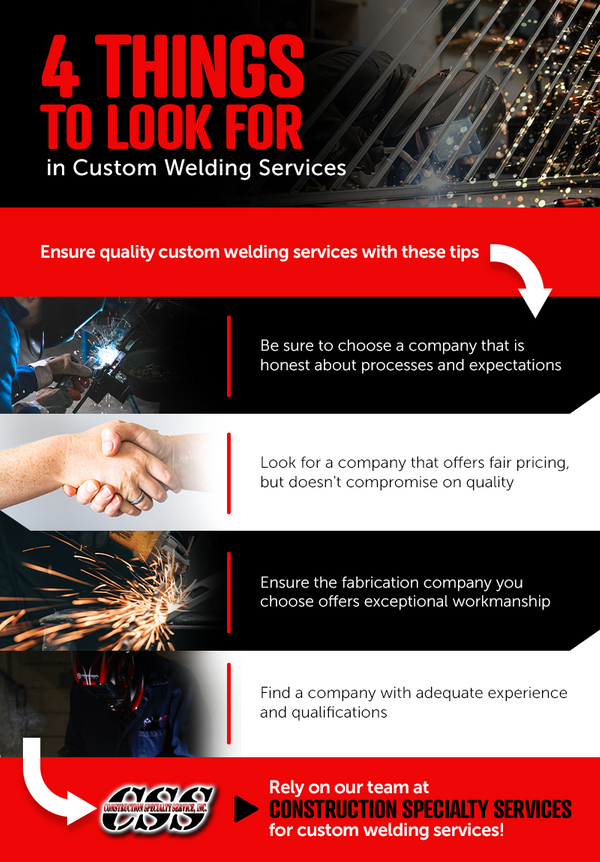 4 Fabrication Metals Used in Product Making
When you're in need of custom metal fabrication or welding services, you need a team of professionals you can trust. If you're looking for a reliable metal fabrication company that can take on any job, big or small, Construction Specialty Service is a perfect choice. Learn more about why you should choose us and get in touch with our team for metal fabrication in Bakersfield today!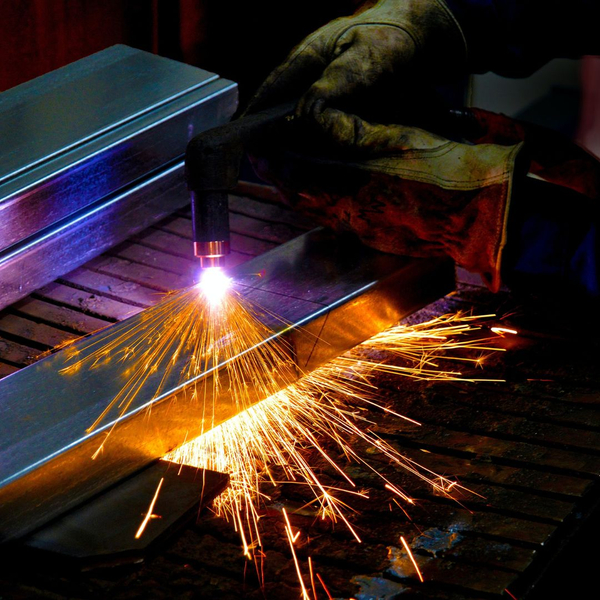 Experience
Our team has over a decade of experience in metal fabrication, so you can trust us to get the job done right. We've completed welding and fabrication projects for a wide range of clients, including construction companies, oil field businesses, and more. No matter what type of project you're working on, we have the skills and experience necessary to get the job done right.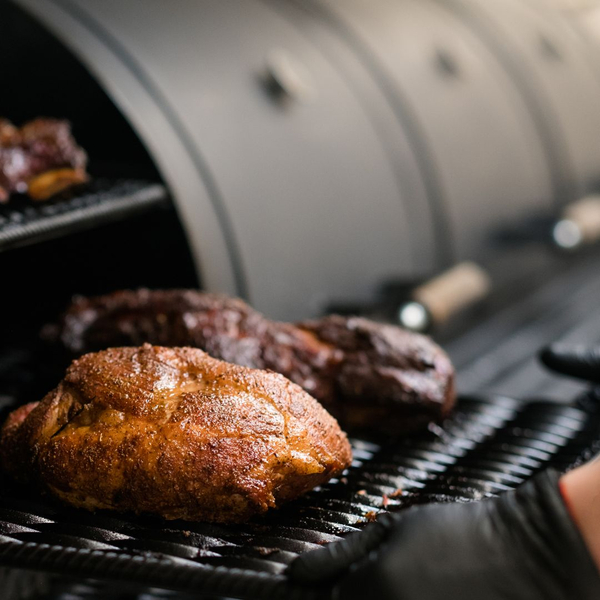 Wide Range of Services
We offer a wide range of metal fabrication services to our clients, including noise barriers, pipe supports and pipe shoes, oil field-ready cranes, tool trailers, awnings and shelters, and more. We're confident that we can take on any metal fabrication project you need help with.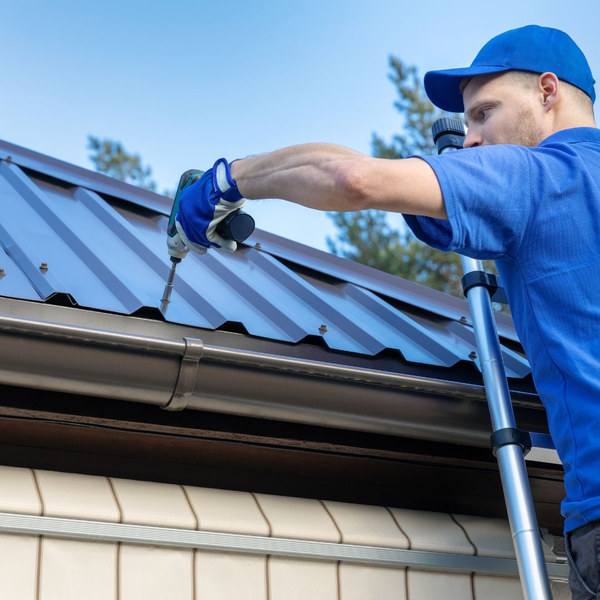 100% Customer Satisfaction
Our goal is to always provide 100% customer satisfaction. We'll work closely with you to make sure that your metal fabrication project meets your unique needs and expectations. If you're not satisfied with our work, we'll do whatever it takes to make things right.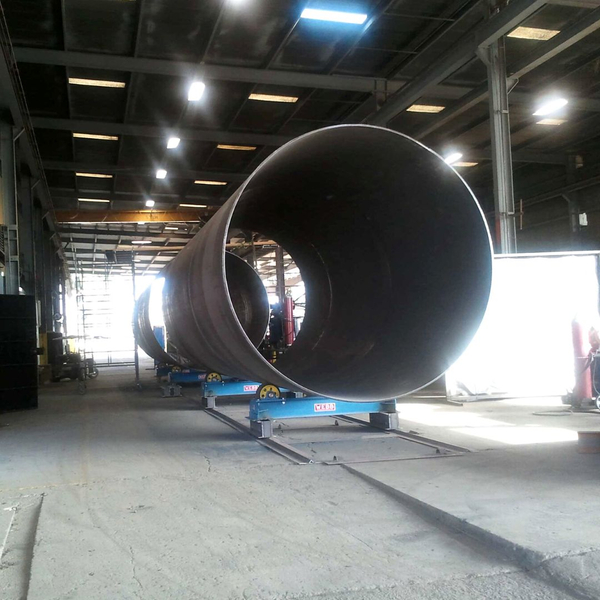 Industry-Leading Tools & Equipment
We use only the best tools and equipment for our metal fabrication projects, including design software that integrates with a plasma cutting table. This allows us to produce high-quality results that meet the highest industry standards.
If you're in need of metal fabrication services, don't hesitate to get in touch with our team in Bakersfield. We will work closely with you to ensure that your project is completed to your satisfaction. Get a quote today!