The Benefits of Using Custom Metal Fabrication
Custom Metal Fabrication Has a Lot of Advantages. Learn More About Them Here.
Metal fabrication is an industry that has been around for centuries. The term metal fabrication refers to the process of taking individual parts and assembling them into a finished product, often with welding or forming processes. These manufacturing techniques are used in the production of everything from small household goods to large-scale structures like bridges and buildings. But when your project has very specific requirements, custom welding is a very good option. This blog post explores why.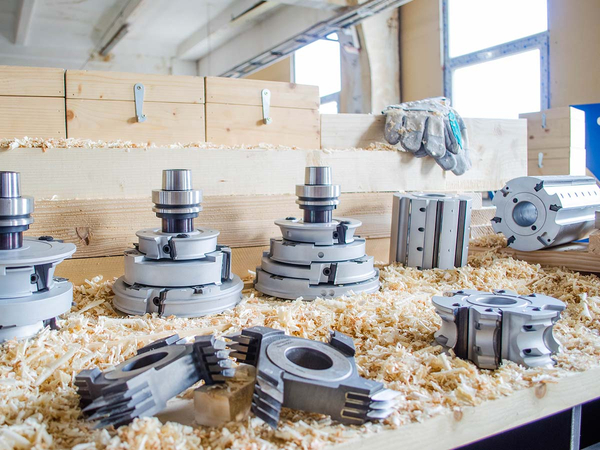 Advanced Methods
Companies that use custom metal fabrication often have an array of special tools and machinery at their disposal. Traditional fabrication relies on traditional methods but custom metal fabrication requires more advanced methods. You can pick the metal you want with the best methods for the project you're doing. These advanced methods can be more precise so if you want to use a specific metal, custom metal fabrication is a very good option.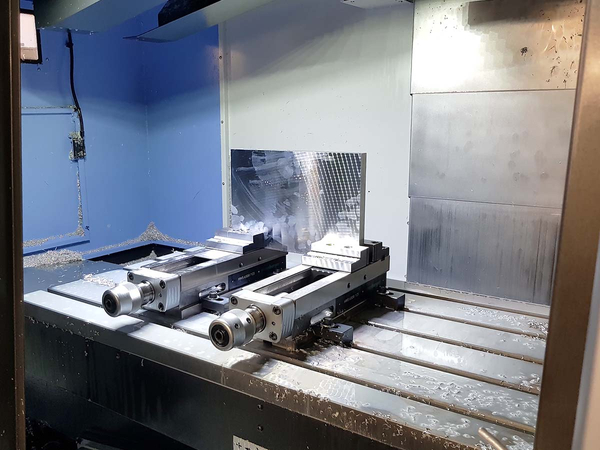 Better Designs
In traditional metal fabrication, you're limited by what is available in the shop so you may not get exactly what you are looking for. But custom metal fabrication shops specialize in customizable parts so you have the ability to get the final product you want. Custom metal fabrication is more customizable, resulting in better designs.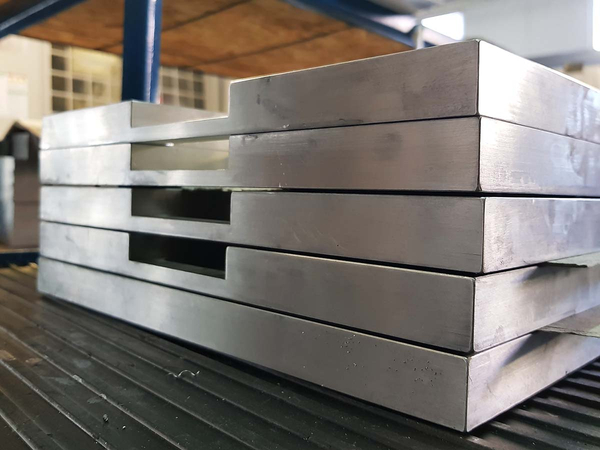 Lower Costs
You can often get more cost-effective parts with custom metal fabrication. Custom metal fabrication workers often have better working relationships with the material providers so they can very often get better deals. These savings are passed on to you. So, if you want the best prices on the materials you need for your project, custom metal fabrication is typically the best option.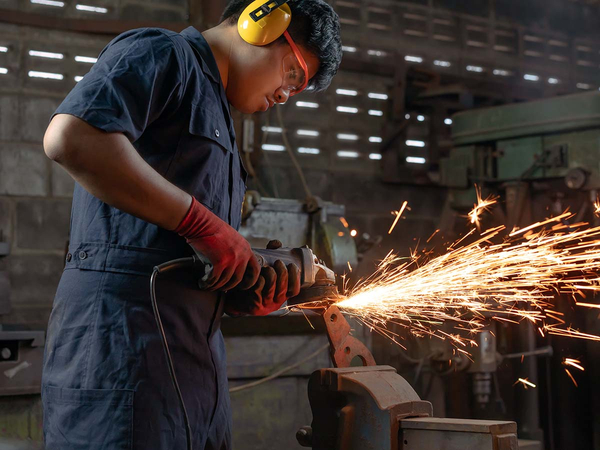 Skilled Workers
Because custom metal fabrication is a specialized skill set, you can rest assured the experts working on your project are skilled and knowledgeable. We have years of experience so if you have questions about the best methods for your project, your mechanic can help. If you want your project done by someone with experience and skill, try a custom metal fabrication shop such as Construction Specialty Service.
Custom welding is a good option for projects that have specific requirements. It requires specific skills and is often more cost effective than other metal fabrication processes. If you're interested in custom metal fabrication, contact Construction Specialty Service today to get a free quote!