4 Things To Look For in Custom Welding Services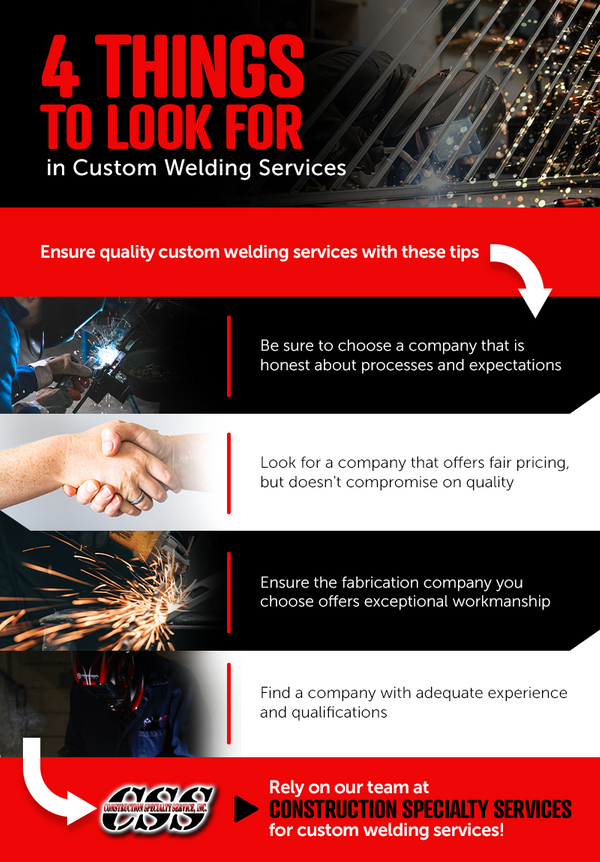 If you're in the market for custom welding services, choosing a company you can trust is essential.
Not all welding companies are created equal, so it's important to research and find one that meets your specific needs. In this blog post, our team at Construction Specialty Service discusses four things to look for when choosing a custom welding service. Learn more and get in touch with us in Bakersfield for welding and fabrication today!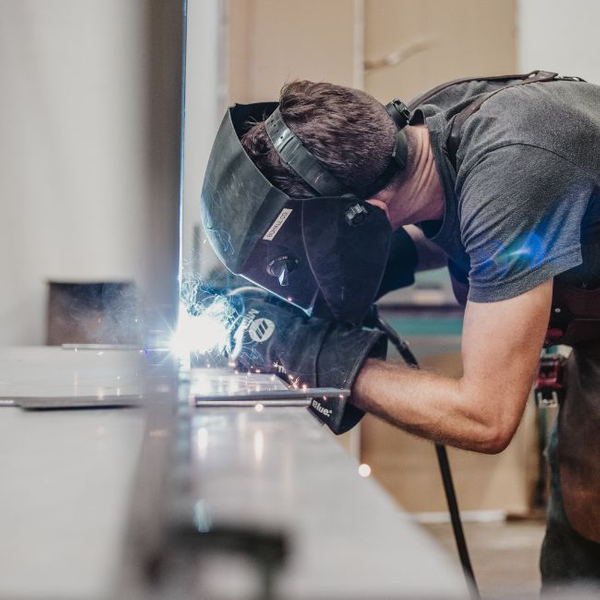 Honesty
Honesty is a must when it comes to any business transaction — and that includes custom welding services. You want to be sure that the company you're working with is upfront about pricing, timeline, and the scope of the project. Any reputable welding company will be more than happy to answer any questions you have along the way.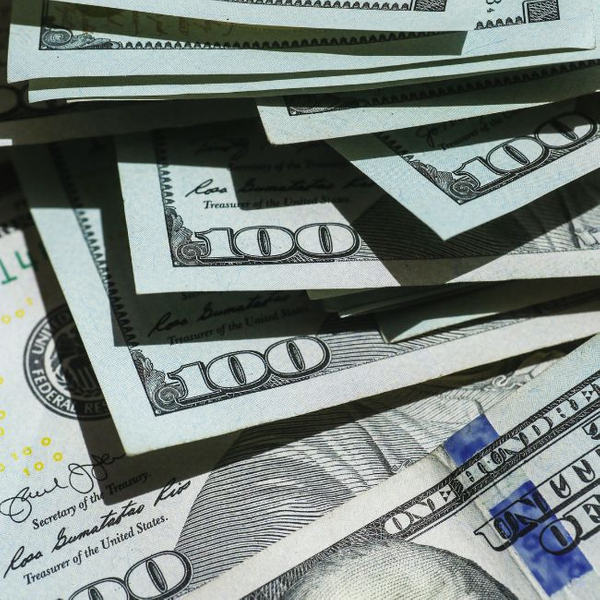 Pricing
Fair pricing is another important factor to consider when choosing custom welding services. You don't want to overpay for a project, but you also don't want to choose the cheapest option without doing your research. Be sure to get quotes from a few different companies before making your final decision.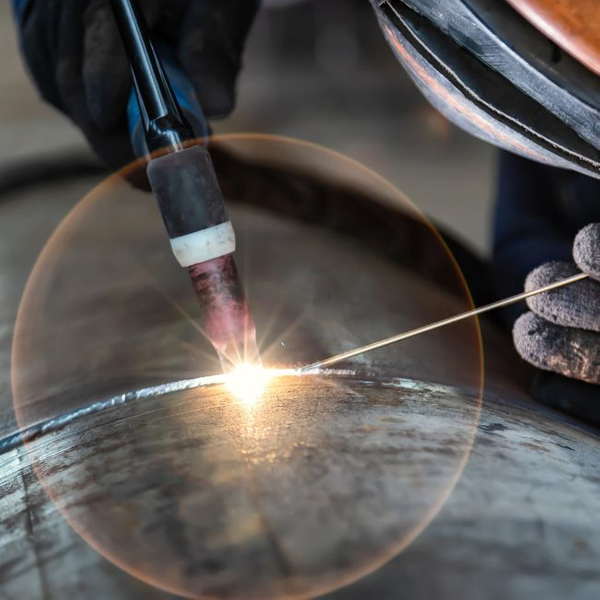 Quality Workmanship
The quality of the workmanship is obviously important in any welding project. You want to be sure that the company you choose has a track record of producing high-quality results. Be sure to ask for examples of previous work and references from satisfied customers.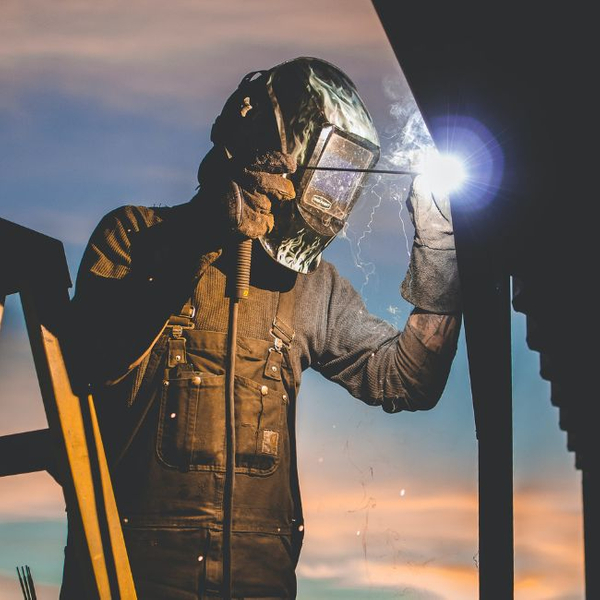 Experience
Finally, you'll want to choose a custom welding service with a team of experienced professionals. The last thing you want is for your project to be delayed or even canceled due to inexperience. Be sure to ask about the team's qualifications and experience level before making your decision.
At Construction Specialty Service, we're proud to offer custom welding and fabrication services in Bakersfield. We're a family-owned business with more than 14 years of experience, and we're committed to 100% customer satisfaction. Contact us in Bakersfield today for custom welding or metal fabrication services!