4 Construction Types that CSS can Provide Services for
Wondering What Construction Types We Provide Services For? Learn More Here!
Construction Speciality Services, Inc believes new construction is an essential service and we help turn plans for new construction into reality. We tailor our services to the job that needs doing and work closely with our clients to ensure the job is done right. If you're looking for services for your construction site in the Bakersfield area, look no further. Here are the four construction types we can provide services for.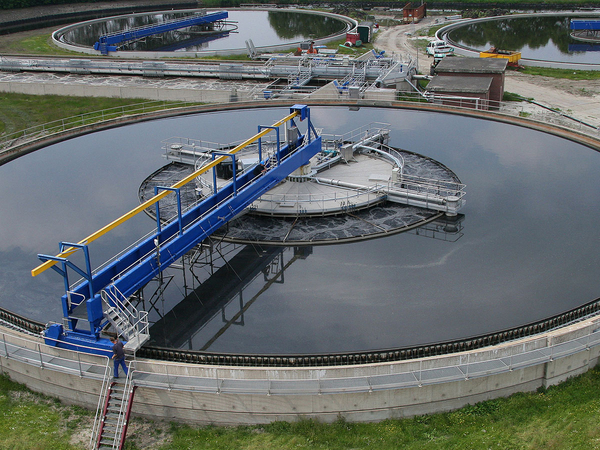 Plants/Facilities
If you need construction services on a plant or facility of any type, we've got you covered. CSS has a team of experienced construction professionals that can help you bring the project you envisioned to life. We have the specifications to complete any job you need done. Whether it's a gas plant, water plant, tank setting or wastewater facility, we can help you.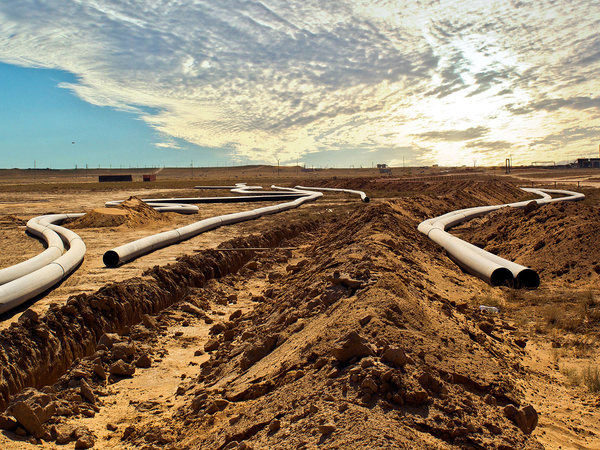 Pipeline
If you need pipeline services, you've come to the right place. Our experienced professionals have the skills needed to maintain and install your pipes right. We work hard to ensure high quality pipeline work. We offer pipeline maintenance, DOT pipeline, Bending, Emulsion line and many other services.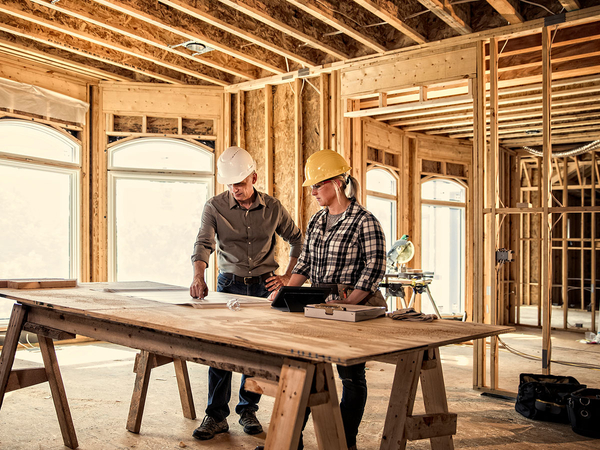 Structural
We are committed to the structural integrity of your projects and to making them as sound and long-lasting as possible. Our experts are experienced in structural construction and know how to do the job right. If you need structural construction services, CSS can provide them.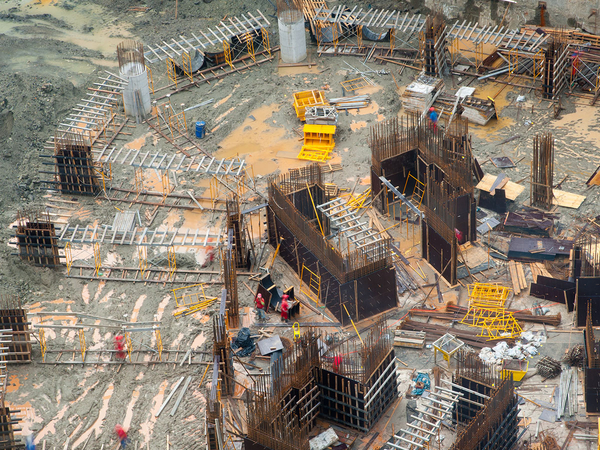 Civil
When it comes to civil construction services, no one does it better than CSS. We offer Spread Footings, Support Foundations, Equipment Foundations, Permitted and non-permitted supports and many more services. If you're looking for structural construction services, look no further.
Construction Speciality Services is committed to providing excellent services. We employ knowledgeable experts in the field and provide excellent customer service every time. If you're looking for services for your construction site, contact us today!