Welcome To Construction Specialty Service, Inc.
Offering quality construction service to your corporation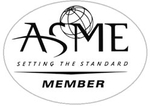 R, S, and U Code Certification Stamps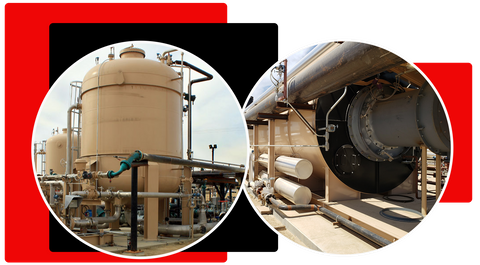 Our company has been in operation Since 2006.
We are a full-service custom fabrication company that is committed to developing superior quality and service at an affordable price.
We have been Servicing our west Coast Clientele since 2006.
Our location in Bakersfield has afforded us an opportunity to have a broad range of experience in fabrication. From high pressure vessel boilers to food processing equipment we provide quality assurance inspections, delivery and installation of all fabricated projects and equipment. We are able to assist you with any phase of your project.
In addition to metal fabrication such as designing and fabrication steam generators of multiple sizes we have also custom fabricate vessels. We utilize a design software that integrates with a plasma cutting table which is automated to adhere to highly precise specifications and industry standards.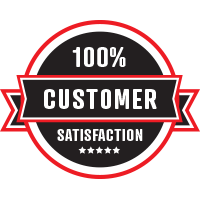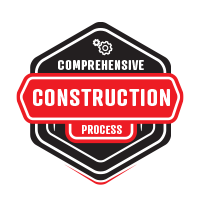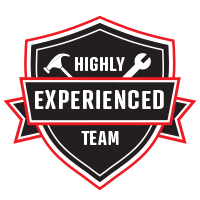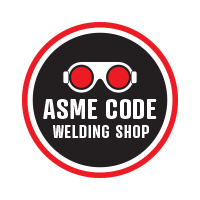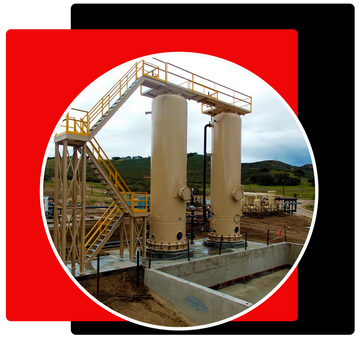 Construction Specialty Service, Inc. is a leading manufacturer of liquid separation equipment for the pipeline industry.
We design and manufacture all types of Pressure vessels, components, subassemblies and complete systems for liquid separation and processes. Each liquid separation system has its own unique characteristics and must be examined on a case-by-case basis. Our extensive experience in component manufacturing and knowledge of field construction has helped us design products that minimize costs and installation time for any Process. CSS manufactures a range of pressure vessels to suit the custom needs of its clients. From oil and gas processing and production equipment, to Co-Gen skids. Each of our custom pressure vessels is calculated, assembled, tested to conform to ASME Division 1, Section VIII standards (American Society of Mechanical Engineers). In any New Build, Repair or Alteration, CSS stands ready to assist in the design and manufacture of your vessel needs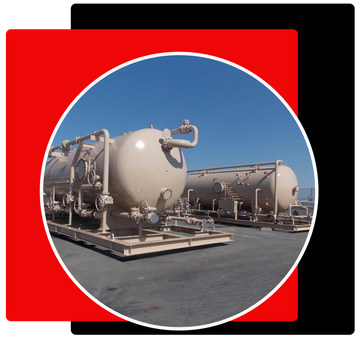 C.S.S. Fabrication shop can handle many projects, large or small. We specialize in permitted and nonpermitted structural welding.
We are confident in our abilities to handle any structural welding job. We can fabricate a project from the ground up with plans or design something to customer specs. We can also add on to an already existing structure for a customer as well as tear down and re-fab. We can do simple repair work and minor customizations to complete overhauls of a design to meet our customer's needs. If a customer has an idea we can make it a reality. No project is too big or too small. We are certified in structural so we can take on any project that is a combination of the two.